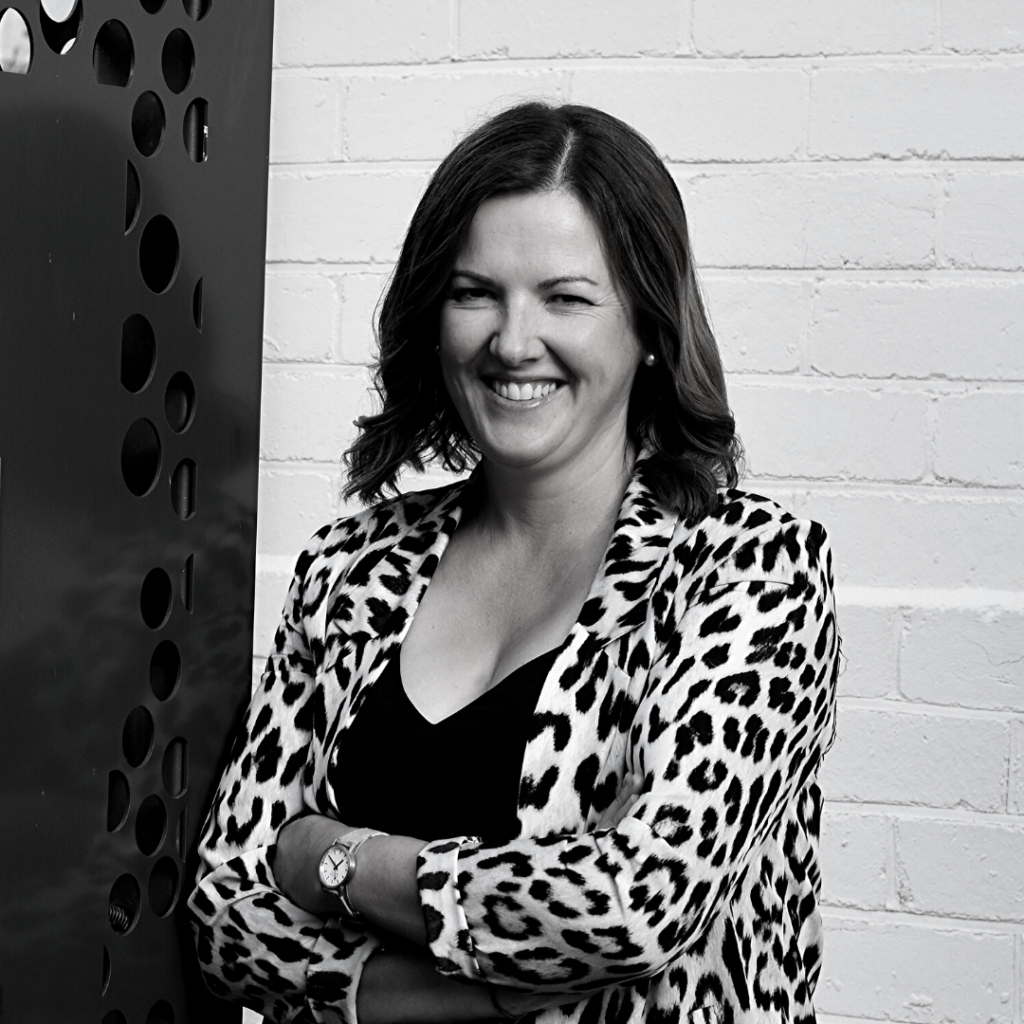 Naomi (Nomes) – Founder
BBUS HRM, DIP IB, CAHRI
Naomi is big on business with purpose. She draws on her unique experience as Co-owner and Business Manager of Dental on Macquarie, South Hobart – A Dental Practice she Co-established in 2013, combined with her more than 15 years National and International Human Resources Leadership experience. Naomi was recently named a 2020 Telstra Business Women's Award Finalist.
Naomi is passionate about creating high-purpose, human-centred cultures in practice. She understands that Clinical Excellence is a result of human effort. That each Practice has its own strategic objective, but only one way to reach it, through its people. By developing emotionally intelligent leaders, cohesive and communicative teams, she will assist you to create your own 'Tribe Awesome' in Practice.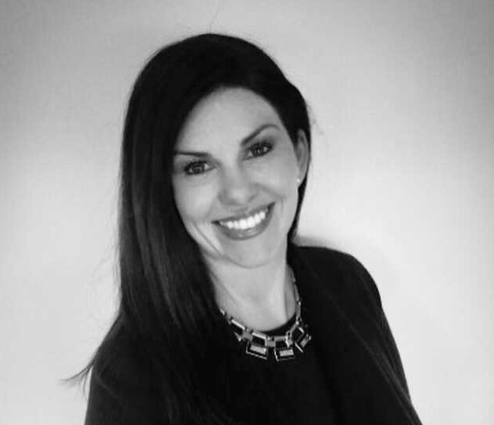 Brooke – Consultant
Brooke is a caring HR professional who practices with a values-led mindset, Brooke is passionate about assisting practices with their people and can offer practical, yet empathic advice.

Working with organisations to find and keep the right people is her passion and her niche. She has a knack for quickly understanding practice culture and work ethic so she can match people to practice effectively.

With the ability to build rapport with anyone combined with her compassionate nature, Brooke enjoys working with practice leaders to improve the general wellbeing of employees, resulting in a positive patient experience.